A JOINT CONFERENCE ON NEUROINNOVATIONS
The American Society of Neuroimaging (ASN) offers all neurologists, APPs, scientists and sonologists training and updates in neurology applications of ultrasound, MRI, CT and nuclear medicine. Whether your goal is to improve your confidence in what imaging to order, prioritizing differentials, fellowship training to become a primary reader, or participating in the new world of neuroinformatics and teleneurology consultations, the ASN is here to help you.

Save the Date Brochure
This year, ASN is collaborating with the largest and most successful neurology group practices to feature a unique Innovations Hall, where you will be able to see, touch and learn about breakthrough technologies in both neurodiagnostics and the practice of neurology. Learn about the role of neuroinformatics, artificial intelligence, remote patient monitoring, workflow automation, eConsults and more. Use precision medicine to identify patients for clinical trials and new treatment solutions. Effortlessly create concise documentation that supports the new world of value based payments and networks.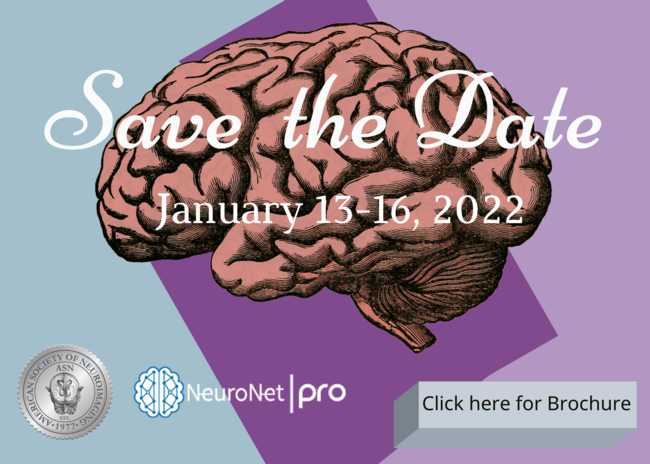 Exhibitor & sponsorship
The exhibitor & sponsorship prospectus is now open with detailed information about the levels of sponsorship and what to expect from the 2022 Annual Conference!



Pay online with credit
card

Sign the Sponsorship agreement
HOTEL RESERVATIONS
The Scott is currently accepting hotel reservations within the ASN room block. Rooms are available at a discounted price and are available on a first come, first served basis. The deadline to reserve your room is December 14, 2021 OR until the room block is full.
Book your room today by clicking the button below!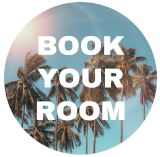 Abstracts
Abstracts for the 2022 Annual Meeting will open on August 1, 2021.
registration
Registration for the 2022 Annual Meeting will open August 1, 2021.