ASN 38th Annual Meeting
Neuroimaging for Clinicians, by Clinicians
Carefree Resort
January 15-18, 2015
Scottsdale, AZ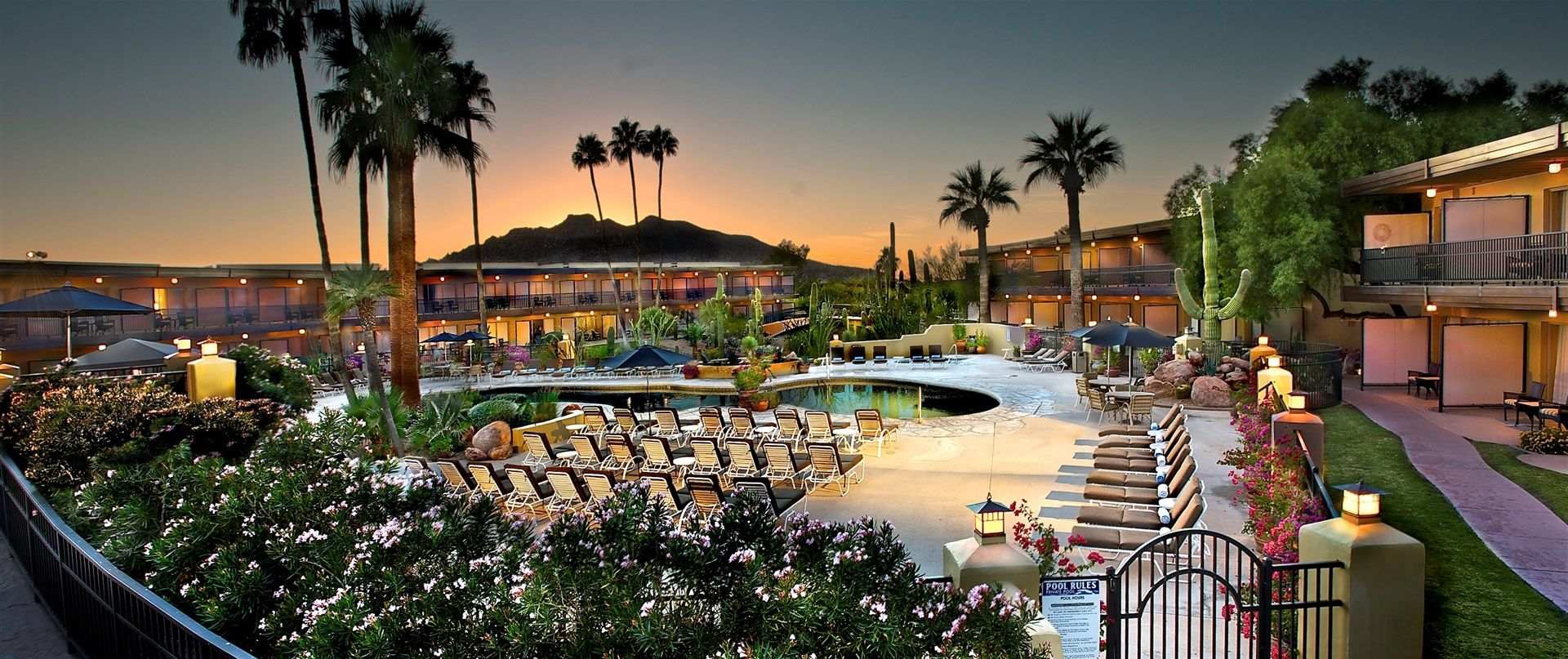 WHY ATTEND?
CLINICALLY RELEVANT NEUROIMAGING INCLUDING IMAGING OF PARKISONS DISEASE, MS, HEADACHE, STROKE/TIA, EPILEPSY AND MORE
EDUCATION FOR PHYSICIANS, ADVANCED PRACTICE PROVIDERS AND TECHNOLOGISTS
HIGHLY INTERACTIVE TRAINING INCLUDING IMAGE INTERPRETATION
UNDERSTAND THE OPPORTUNITIES AND STRATEGIES FOR INCORPORATING IMAGING INTO YOUR CLINICAL PRACTICE
LEARN FROM AND INFLUENCE SCIENTISTS WHO DEVELOP CLINICAL SOLUTIONS
FACE-TO-FACE NETWORKING WITH LEADERS IN THE FIELD
EARN CME CREDIT HOURS
Attention Residents & Fellows:
Submit and abstract and present your research/case studies at the Annual Meeting!
Abstract categories: CT – EEG – MRI – MEG – Neurosonology – PET – SPECT – Angiography - Other
Abstract submission and award information can be found at www.asnweb.org.
Submit your abstracts here. The abstract deadline is September 26, 2014.
Accepted abstracts that are presented at the Annual Meeting will be published electronically in the Journal of Neuroimaging.
Annual Meeting registration will open September 26, 2014. More information can be found on the Annual Meeting webpage.